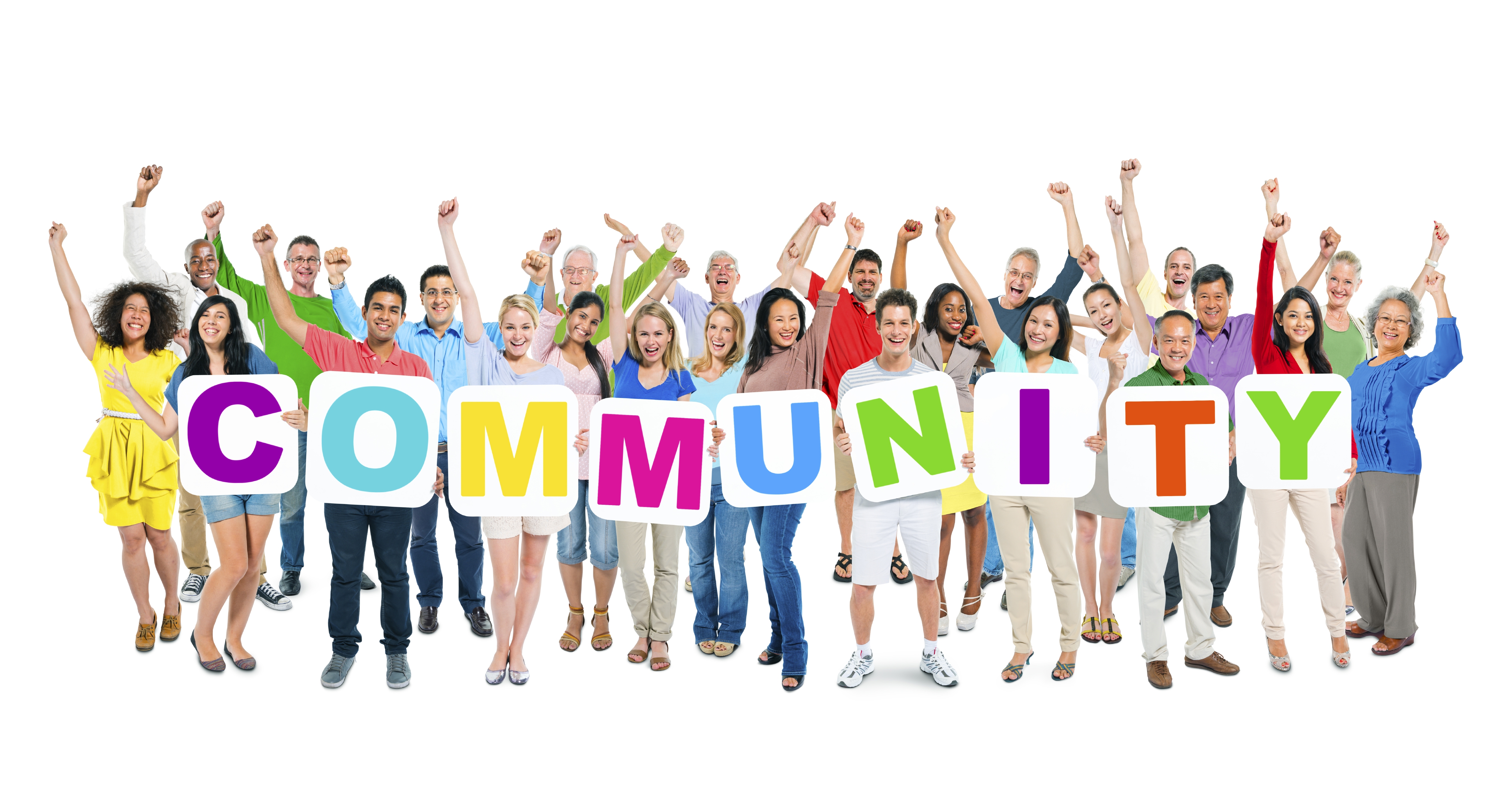 Community Involvement
Agincourt Mall is a community based mall and a proud supporter of various local sports teams including the Wexford Baseball League, The North Scarborough Soccer Club and the Scarborough Ice Raiders.
The Mall also supports many charitable organizations in the Agincourt area including Agincourt Community Services Association, Tropicana Community Services and the Boys and Girls Club of West Scarborough, Agincourt Tennis Club, Birkdale Community Centre, The Canadian Cancer Society, The Kidney Foundation, and  Air, Army and Navy Cadets.
The Mall has an 800+ Kids Club members and stages various events during the year for children in the community for free.
Tropicana Community Services
Tropicana Community Services are a  Toronto-based multi-service organization, provides all youth, newcomers, people of Black and Caribbean heritage and others in need with opportunities and alternatives that lead to success and positive life choices.
Visit their website for programs and events

Agincourt Community Services Association Events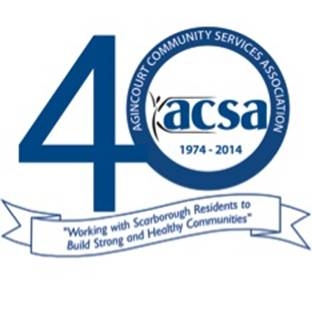 Our Run Team
In 2015 Agincourt Mall's Run Team participated in numerous charity runs across the GTA.   We thoroughly enjoyed running with those in our community and supporting amazing charities.
Thank you to everyone who participated and supported us.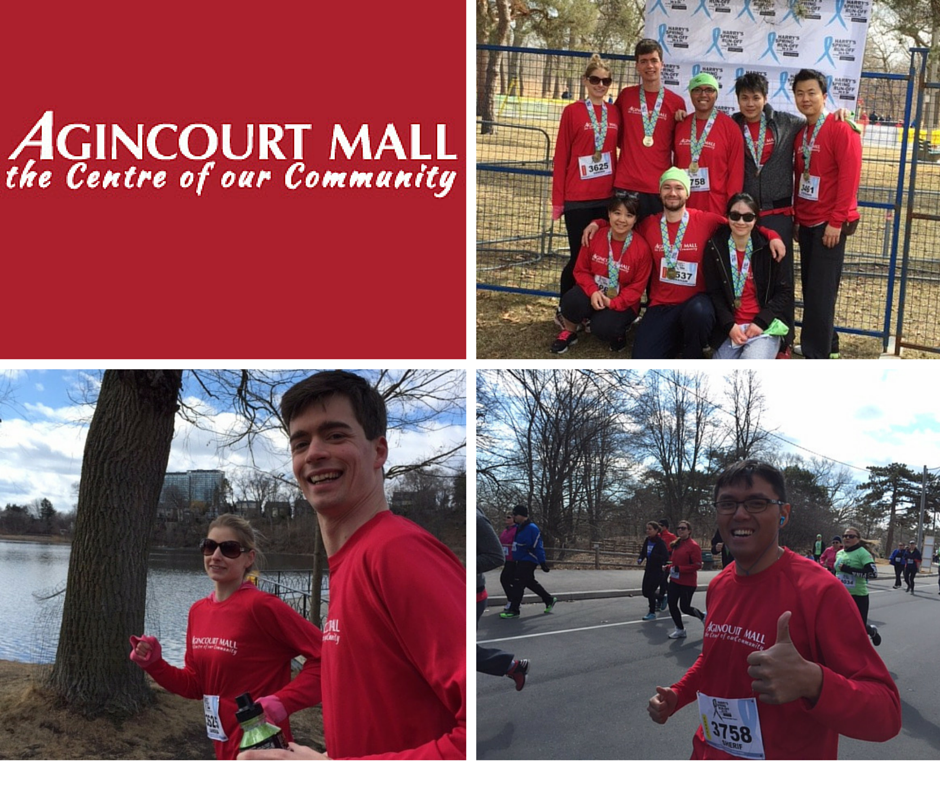 We had a great day at the CIBC Run for the Cure! Our team raised over $5000 for Breast Cancer Research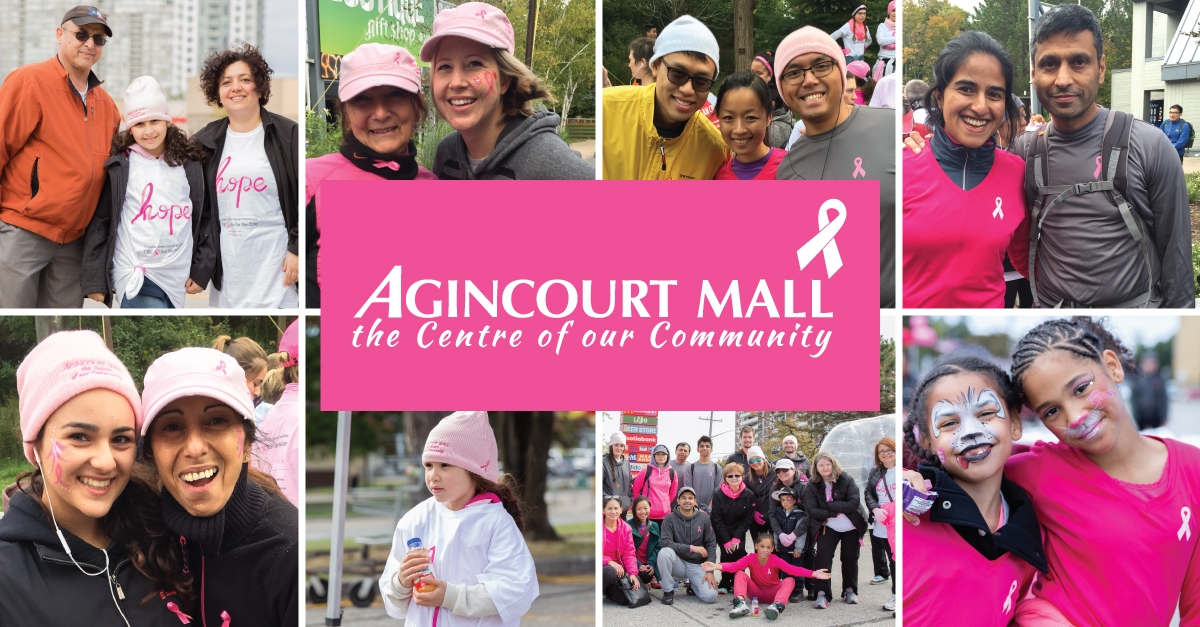 Agincourt Mall Run Team at the Oasis Toronto Zoo Run
Agincourt Mall Run Team Supporting Toronto East General Hospital

Proud Supporters of the Chrysanthemum & Dahlia Society

Our Charity Gift Wrapping Partners

Proud Sponsors of the Wexford Baseball League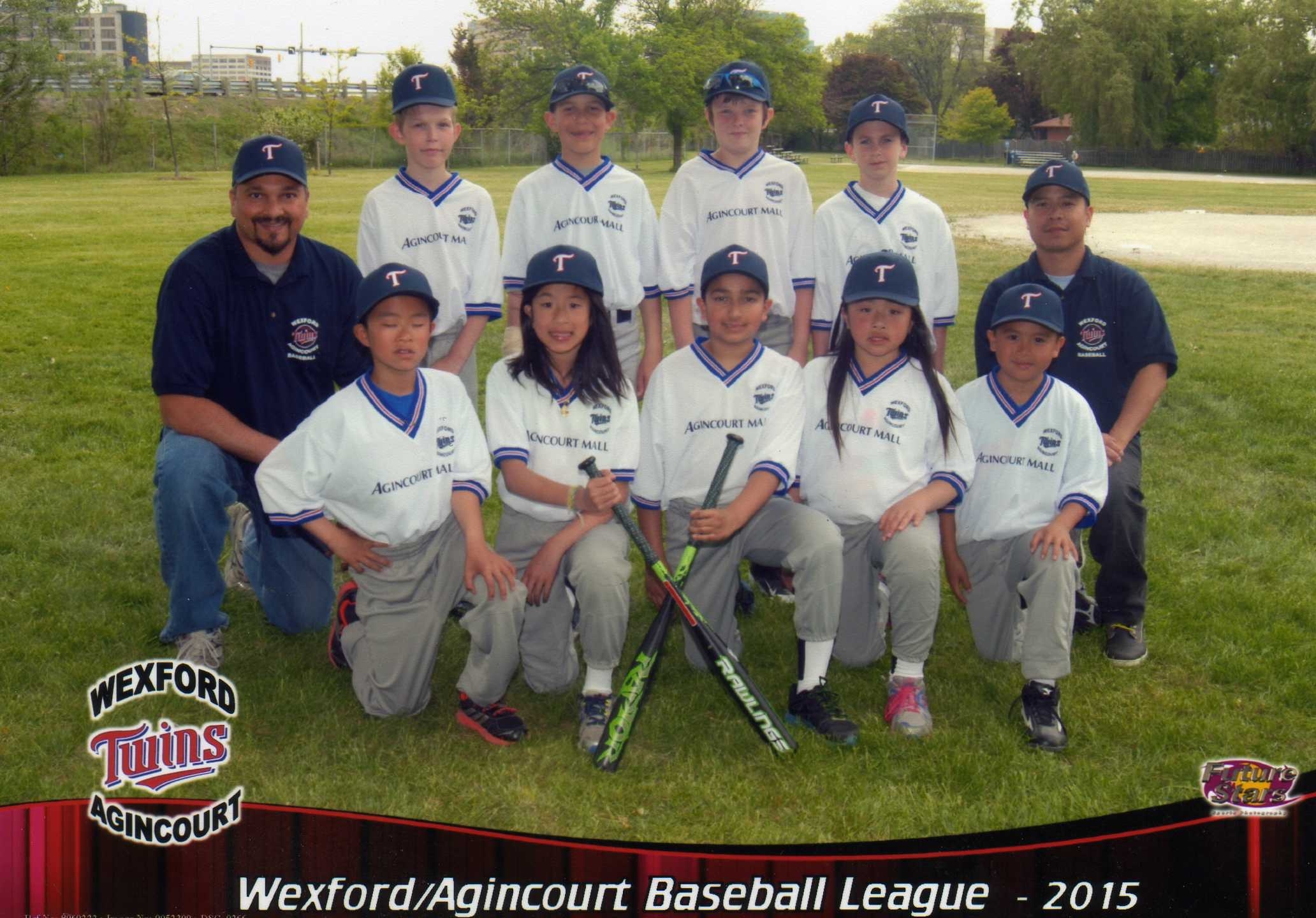 Proud Sponsors of the North Scarborough Soccer Club